Degree in Business and Economics – Founder of H2Gate
For more than 23 years, Barbara Makowka has been working in the field of environmental technologies and sustainability issues as a journalist, agency owner and project manager, and is now the managing director of the Schutzgemeinschaft Deutscher Wald Landesverband Hamburg e.V. (SDW). She is passionate about hydrogen and fuel cells and would finally like to see this technology's full potential unlocked and applied to various sectors of the economy.
"Today, hydrogen and its possible applications are - rightly so - topics that are receiving more attention than ever before, not only in the Federal Republic of Germany, but also worldwide.
H2Gate has recognised this since 2004."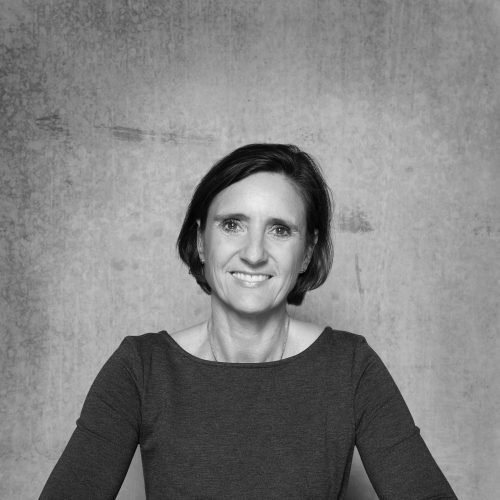 Degree in Business and Economics – Planning and Implementation
Coming from the funding and financing industry, Bernd Schmidt has been a regular guest since the beginning of the first hydrogen and fuel cell round tables. Providing a financial foundation for sensible, sustainable and innovative ideas and developments has been at the front of his activities. With his involvement in H2Gate, he is fulfilling a dream of working in the hydrogen industry.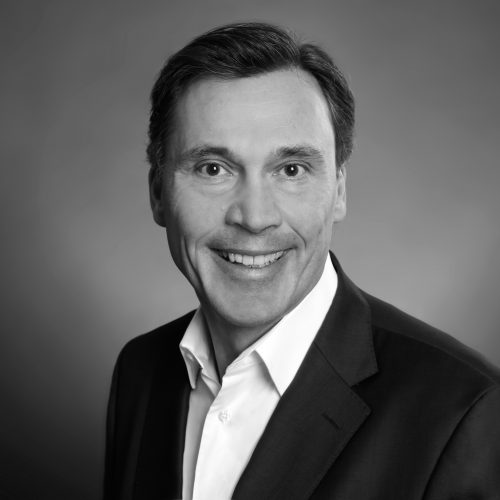 Bank Apprenticeship - Editorial and Content
For more than 20 years now, Sven Jösting has been looking at the bigger picture of this future technology. His motto: "Progress is what counts!" Whether it was association and public relations work, project planning, educating the next generation or international exchange, he worked in whatever way to draw the public's attention to matters of sustainability and more specifically Hydrogen. Among other things, Sven Jösting is writing for the only trade magazine in this sector, 'HZwei', he can be heard as a stock market professional in various podcasts and is in charge of the largest hydrogen & fuel cell community on Facebook with over 14,000 followers. H2Gate is very proud to have Sven Jösting, as a pioneer in sustainable matters, on board.